Home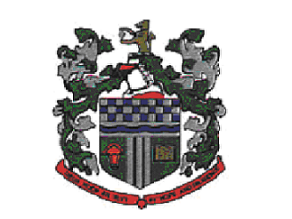 Welcome to Magareng Local Municipality
Warrenton is on the banks of the Vaal River and about 75Km from Kimberley, which was in arid country. Diamonds were found in Kimberley in 1870 soon there was a huge demand for food. In 1880 a syndicate bought the western portion of the farm Grasbult on the Vaal River.
They produced vegetables for Kimberley. In 1888 diamonds were also discovered in this area, leading to another diamond rush, and a town. Mining only stopped in 1926. In 1948 Warrenton became a municipality.
The town was named after Charles Warren who in 1976 was a Cape Colony commissioner surveying the border between Griqualand West and the Orange Free State. He was also Administrator of Griqualand West in 1879, and fought in the Anglo0-Boer War (1899-1902) in the British army.